Kingsport Counseling Associates, PLLC is a group of dedicated professional therapists and counselors here to help you in working through the struggles and difficult times of your life.  All of our therapists and counselors adhere to the highest professional and ethical standards of their professions.
Crysta Dunkerly, LCSW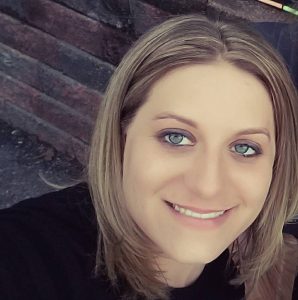 I am a Licensed Clinical Social Worker and I believe in focusing on the whole system that surrounds an issue. I have a toolbox full of an eclectic assortment of interventions such as CBT, DBT, 12-step, Mindfulness-based Cognitive Therapy, Behavioral Activation, Relationship counseling and much more. Your comfort is my biggest priority. If you do not feel safe sharing,  then the change process can never even begin. To ensure a comfortable environment for growth I offer several online counseling options.
Kellie Ann Ross, MA, NCC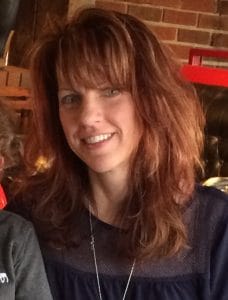 As human beings, we can all go through times in our lives that are difficult.  We can all feel sad, anxious or unmotivated at times. Then there are the struggles with being a parent, children that have behavior problems or struggling in school.  All of these things can be stressful. Kellie recognizes that the trusting relationship between the therapist and the client is just as important as any therapeutic approach used in sessions. Kellie specializes in working with families and children (of all ages) who are experiencing difficulty with personal and interpersonal relationships that cause conflict and disruption in life. This work can occur in individual or group/family sessions.
L. Gordon Brewer, Jr., MEd, LMFT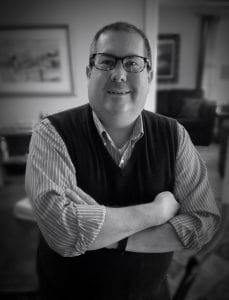 Gordon specializes in working with couples and individuals who are experiencing conflict in their relationships, men with sexual and pornography addictions, anxiety and depression, grief and loss issues.  Gordon has been a therapist/counselor for the past 15 years and has worked in the human services field for the majority of his career.  Gordon is the founder of Kingsport Counseling Associates, PLLC and a Licensed Marital and Family Therapist and Clinical Fellow with an Approved Supervisor designation of the American Association for Marriage and Family Therapy (AAMFT).  
Amy French, EdS., LMFT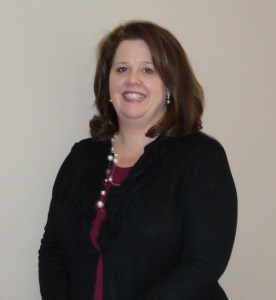 **Amy is not taking any new referrals as of 8/7/17**
Amy is a Licensed Marital and Family Therapist and has been in practice for the past 5 years. "For me, counseling is a calling. I feel that I was chosen and shaped to fit into this profession. I have always had a heart for hurting people. I believe that counseling is never about me telling you what to do but is really about me helping you discern your options and make good, healthy decisions about what direction you choose. I love strengthening relationships by offering help with communication, conflict resolution, and decision-making skills."