Kayla Pennington Tapia, MA, NCC
I believe, as humans, we often get stuck – in trauma, depression, anxiety, undesirable circumstances, and disconnection. This space can be scary and confusing, but it can also be hopeful. Challenges are often opportunities to grow, which is easy to forget when we are in the midst of pain.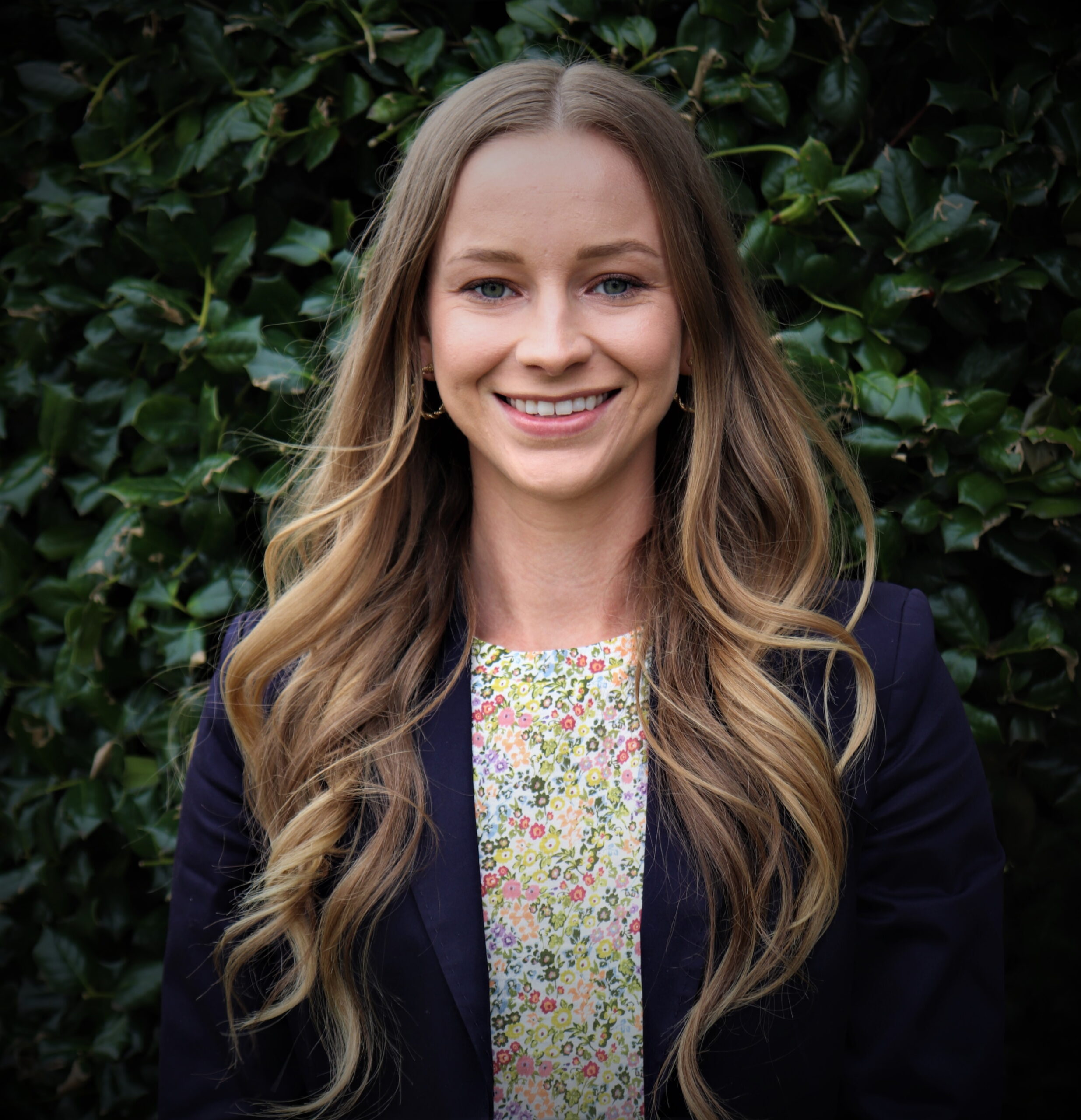 Through sharing our experiences, thoughts, beliefs, and fears with another person, we can gain a greater perspective and awareness. In my work, I will place an emphasis on emotional exploration, as I believe all emotions serve a purpose – to motivate us, to guide us, and to alert us that something just isn't right. Rather than fighting or ignoring emotions, we can lean into them and listen to the messages they are trying to send.
People often have much more power and insight than they are aware of, and it is my goal as a counselor to empower you to understand and accept every ounce of your personal strength. I will offer a space of safety, support, and acceptance, free from any judgment. It takes strength and courage to change, and I would be honored to stand with you through your journey of healing and transformation.
Kayla is a graduate of Oberlin College and the East Tennessee State University Counseling Program. She holds a master's degree in counseling with a dual concentration in clinical mental health and couples and family therapy. Kayla is an NBCC Certified Counselor (NCC).
Kayla is currently accepting new clients and is pre-licensed and under the supervision of our licensed staff.
Fees: Kayla offers a sliding scale fee schedule and is out-of-network with insurance plans.
Please feel free to contact us with your questions
Schedule an appointment online…