About Us
Kingsport Counseling Associates, PLLC is a group of providers for individual, marriage and family counseling and therapy services. Located in Kingsport, Tennessee we serve the Tri-Cities Region of Tennessee and Virginia (Kingsport, Johnson City and Bristol) in the Northeast Tennessee and Southwest Virginia regions of these states. We also serve the people living in Southeastern Kentucky.
Everyone has times in their life when it is difficult to work through things on your own. The death of a loved one, relationship issues, stress, depression, anxiety, trauma and life transitions are a few of the common experiences that affect many people at different times in their lives. Many times, we need someone to help us sort through these changes in our lives. Change is difficult. But by having someone to walk us through the process of change and challenge us to approach our problems differently, we can grow, succeed and be happy.
Mission
The mission of Kingsport Counseling Associates, PLLC is to provide compassionate and caring individual, couples and family therapy services that help people bring meaningful change into their lives.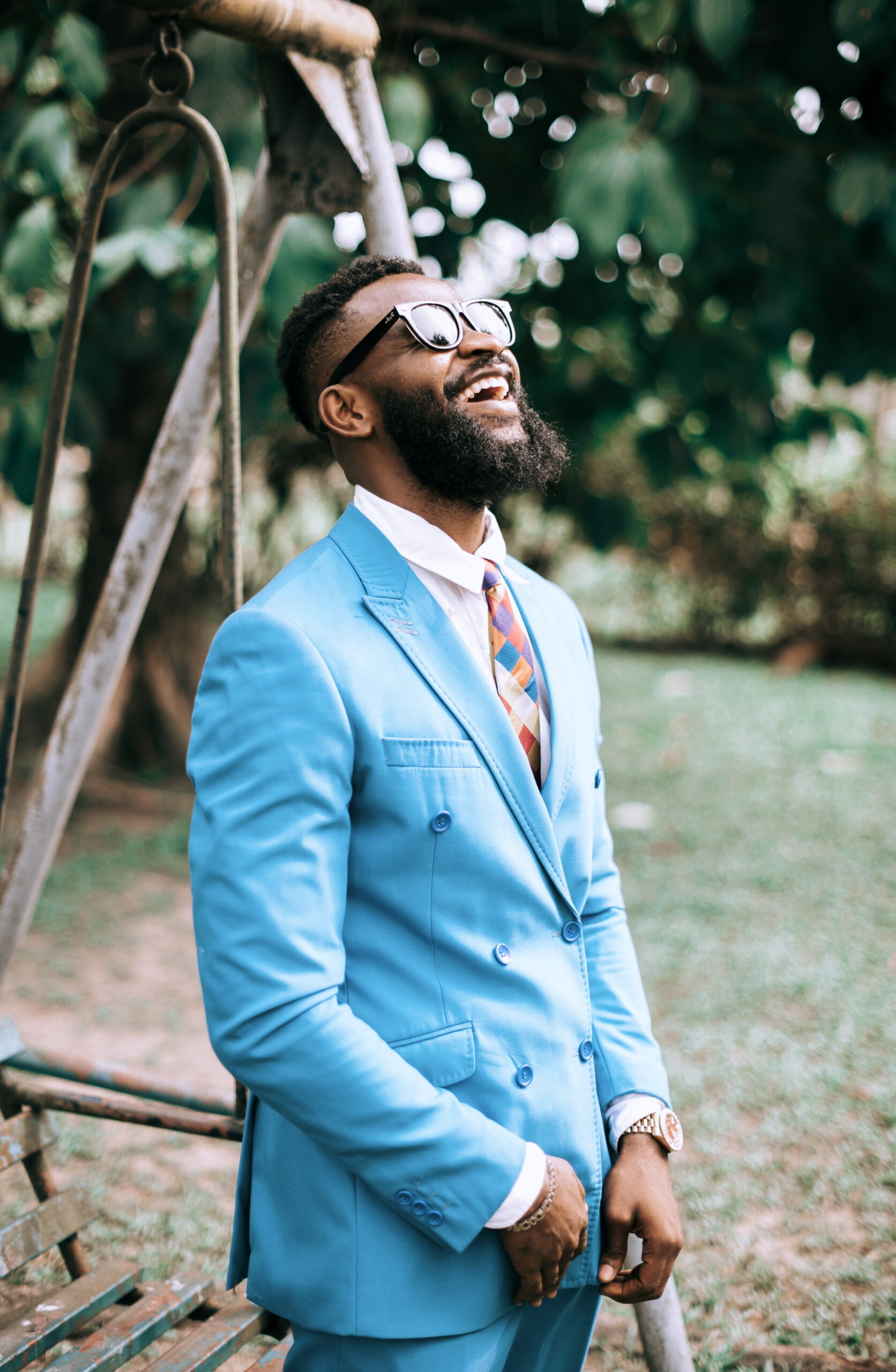 Our Values
We adhere to the highest educational, professional, legal and ethical standards of our field. All of our therapists are professionally trained and at least masters level having graduated from accredited programs. All of our therapists are licensed and/or working toward licensure in accordance with state laws.
The well being and dignity of each person we serve is important and will be protected.
We are driven by the desire to demonstrate compassionate service to all members of our community.
We are good stewards of our resources.
Success of our Counseling Associates will create success within our organization.
A spirit of collaboration is expected both within the organization and with colleagues outside the organization; there is no room for greed or competition within our organization.
Providing affordable counseling and therapy services for those coping with depression or anxiety, marital and relationship issues, PTSD, grief and loss, anger management, parenting and family issues, abuse recovery, and life coaching.
605 Watauga Street
Kingsport, TN 37660
Phone: 844-215-0811
FAX: 888-395-1262
Please feel free to contact us with your questions
Schedule an appointment online…