Crysta Dunkerly, LCSW
The change process doesn't have to be complicated. When you are so caught up in your emotion you may not be able to see the bigger picture. You remember those "dot to dot" puzzles you used to do when you were a child right? Where you started at 1 then had to find 2 and connected the line chronologically until you could tell what the picture was supposed to be. I can understand your pain. In therapy I will help you connect the dots, so that you can learn to manage your difficulties and transform your life. Anxiety, Depression, social awkwardness, unresolved questions and hurt, addiction, ambivalence…. I will meet you where you are if you invite me in.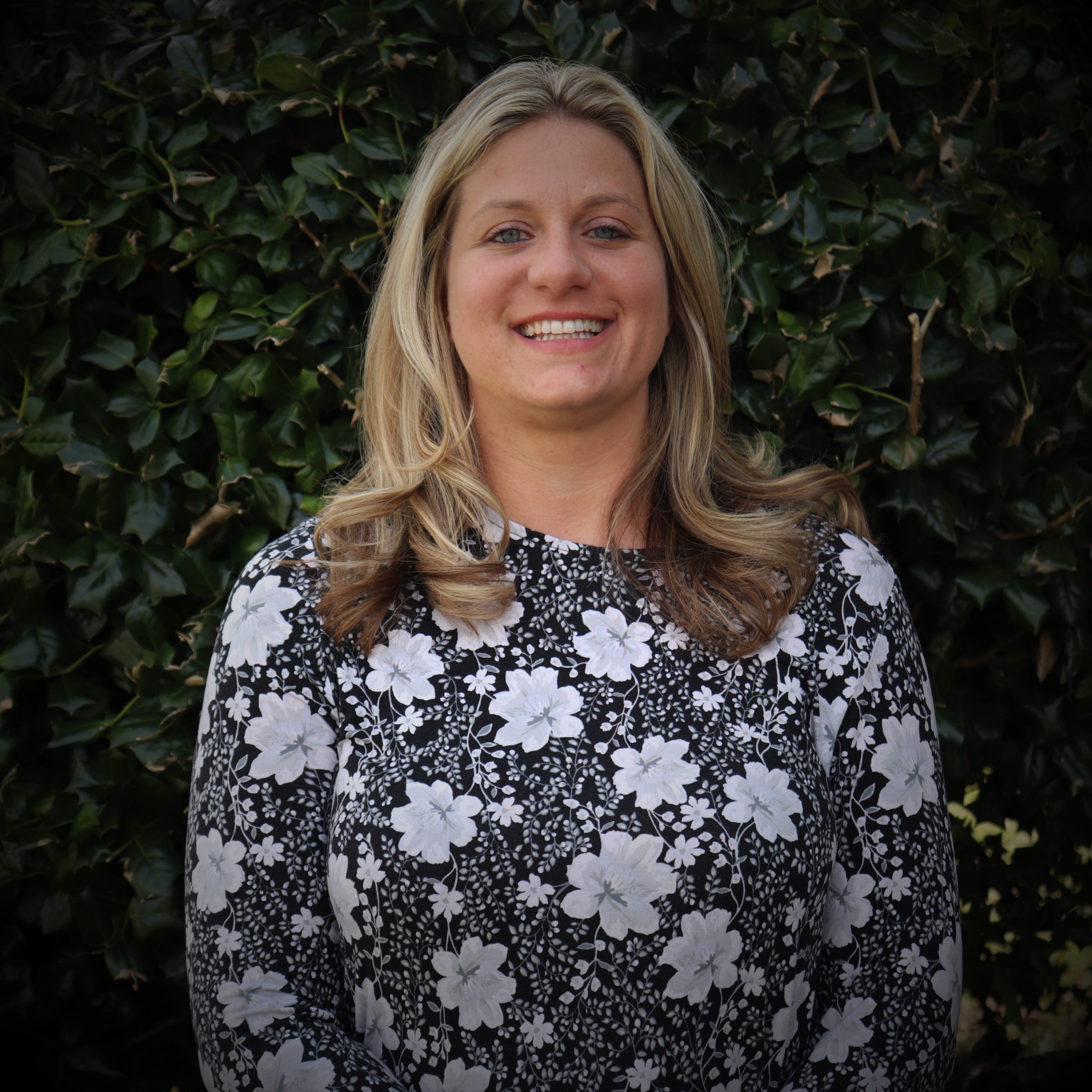 I am a Licensed Clinical Social Worker and I believe in focusing on the whole system that surrounds an issue. I have a toolbox full of an eclectic assortment of interventions such as CBT, DBT, 12-step, Mindfulness-based Cognitive Therapy, Behavioral Activation, Relationship counseling and much more. Your comfort is my biggest priority. If you do not feel safe sharing, then the change process can never even begin. To ensure a comfortable environment for growth I offer several online counseling options.
Crysta is taking new clients for both in-network and out-of-network insurance plans. Crysta offers a sliding scale fee schedule for clients not using insurance.
Currently, Crysta is in-network for these insurance plans:
Blue Cross Blue Shield
Cigna
TennCare (Blue Care, United Health Care Community, Amerigroup)
Aetna EAP
Please feel free to contact us with your questions
Schedule an appointment online…