Join Our Team!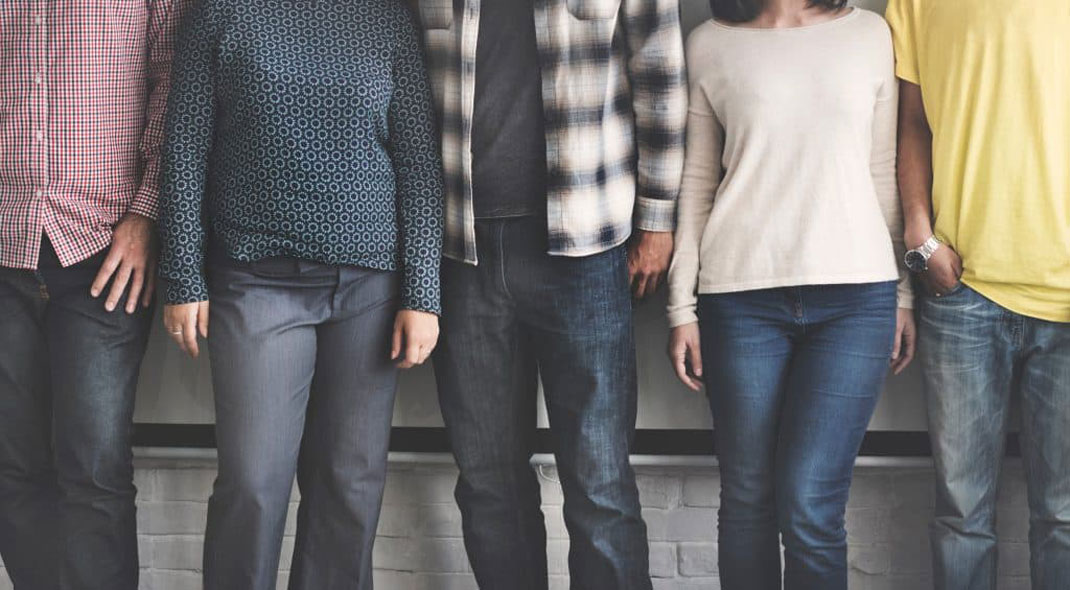 Kingsport Counseling Associates, PLLC is hiring both part-time and full-time Tennessee licensed therapists (LMFT, LPC, LCSW, Psychologist) for both online and in-person therapist positions.
If you are interested in growing a career in private practice, this is a great opportunity.  This is an excellent opportunity for someone who has always dreamed of being in private practice and wants to grow their own client base and wants the flexibility of setting your own schedule. Ideal candidates should be highly motivated self-starters with a passion for helping people. Also, they should be experienced in using Evidence-Based Practices and possess a high level of clinical skill.
This position offers flexible hours (set your own schedule) and an incentive-based compensation (avg. $35 to $50 per clinical hour). Great opportunity to move from part-time to full-time. Benefits for full-time employees include paid time off, retirement plan, and health insurance options.
Responsibilities and Duties
Provide individual, couples and family therapy using evidenced-based practices.
Maintain the legal and ethical standards as required for licensure and professional organizations for the profession.
Will maintain strict confidentiality and HIPAA compliance with client and patient information.
Stay current on continuing education requirements necessary for licensure.
Building and growing their individual caseload to the level to which they would like to maintain (ideally an average 15-20 clients per week.)
Complete and maintain timely documentation, treatment plans, and records for clients on their caseload.
Participate and attend regular staff development meetings and clinical case review meetings.
Actively seek insurance credentialing and maintain requirements for joining and maintaining insurance panels as needed.
Coordinate with other therapists and admin person around office use and scheduling
Maintain professional and technical knowledge by attending educational workshops; reviewing professional publications; establishing personal networks; participating in professional societies.
Responsible for maintaining computer and manual filing systems and making sure they are within HIPAA and privacy guidelines.
Provide clinical supervision for interns and/or graduate students completing field experience with Kingsport Counseling Associates.
Qualified persons must hold a Master's Degree or higher in Marriage and Family Therapy, Professional Counseling, Social Work, or Psychology. Must be fully licensed by the State of Tennessee in one of these fields. (Working toward licensure will be considered on an individual basis.) They must be willing to be credentialed with third-party payors and insurance companies.
They must be able to interact well with others and demonstrate an ability to easily engage with clients and show superior clinical skills. They must be "team players" and work well with other colleagues. They must be flexible and have the ability to adapt to changing situations and respond to any potential crisis with clients.
Qualified persons must also be highly motivated to grow their own client base and practice. They must be organized and have the ability to maintain efficiency in the office. Knowledge of insurance claims and medical billing practices are preferred. Qualified persons should possess superior computer and software systems skills and an ability to learn more advanced systems. Knowledge of Google G-Suite, Microsoft Office and other proprietary software systems is also preferred.
Job Types: Full-time, Part-time
Salary: $25,000.00 to $35,000.00 /year
To interview for this opportunity please send resumes or inquiries to L. Gordon Brewer, Jr, MEd., LMFT;
Email: lgordonbrewer@kingsportcounseling.com or
Call 423-571-7423.
Kingsport Counseling Associates, PLLC is a private group practice of therapists providing individual, couples, and family therapy services. www.kingsportcounseling.com
(Updated 10/18/2018)
Please feel free to contact us with your questions
Schedule an appointment online…