Andrea McCloud, MEd
Life is linear and ever changing with seasons of blessings and challenges. You do not have to walk your path alone. Let me walk beside you until you are ready to try again.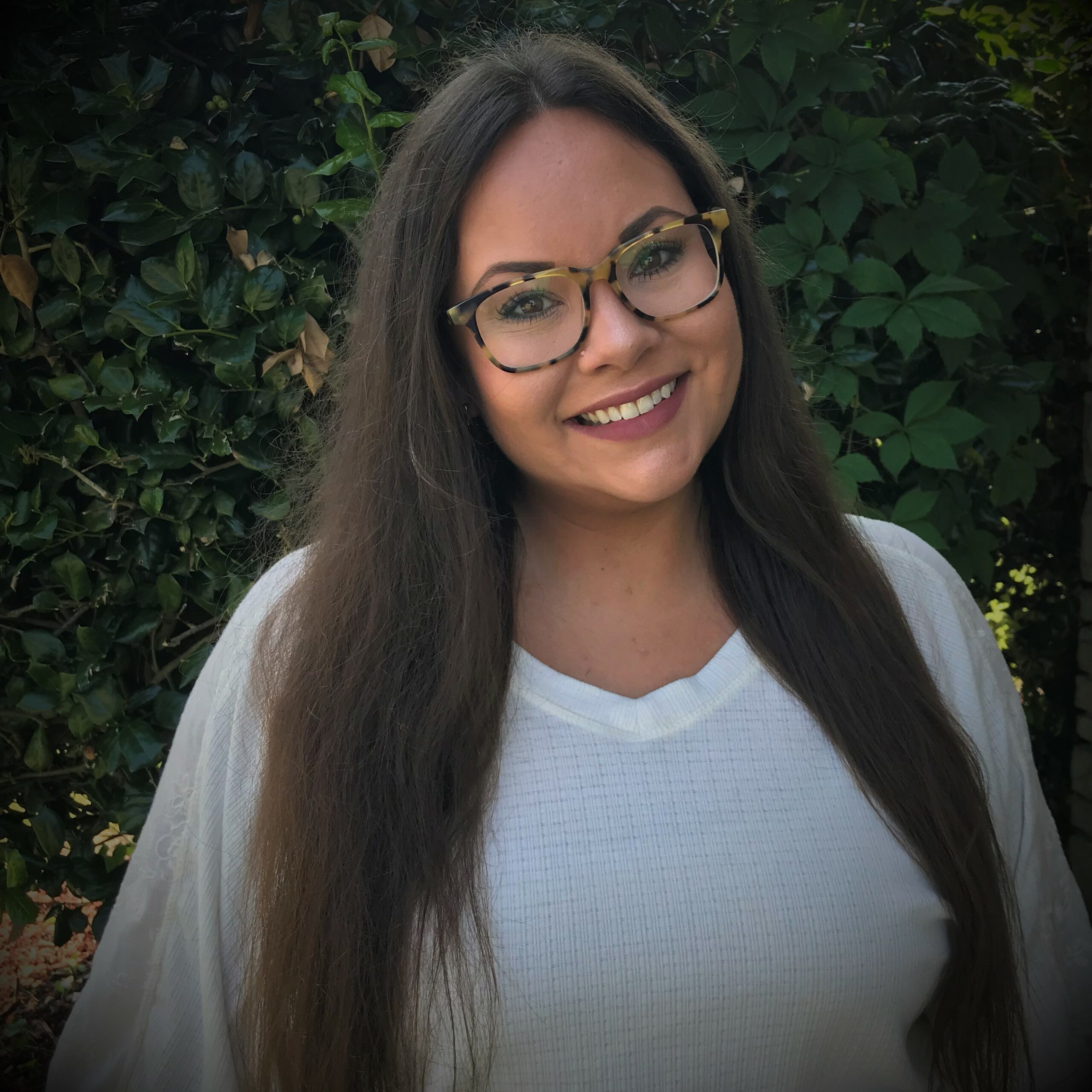 "My ultimate goal and desire is to meet people where they are on this journey called life. I approach your struggles with empathy and without judgment. I seek to see your world through your lens and deeply understand how you experience life, emotions, and trauma. Alongside you, I hope to help you improve your quality of life so you experience more fulfillment and peace."
Andrea is a Kingsport, TN native who has strong roots and attachment to this area. Andrea attended Carson Newman University where she attained her master's degree in Special Education. After seven years in the classroom, she decided to pursue a long-time dream and decided to make her goal of becoming a counselor a reality. Andrea holds a Master of Arts in Counseling with a concentration in Clinical Mental Health from East Tennessee State University.  She is also a National Certified Counselor (NCC) by the National Board for Certified Counselors
In her free time, Andrea enjoys spending time with her family, close friends, and her cat Priscilla. Flowers and house plants bring her joy, as well as DIY projects around the house. Music speaks to her deeply and she enjoys live shows when her schedule allows.  
Andrea is a pre-licensed and under the supervision of our licensed staff.
Fees: Andrea offers a sliding scale fee schedule and is out-of-network with insurance plans.
Please feel free to contact us with your questions
Schedule an appointment online…