Cost of Services
We provide services to people who are self-paying or requesting reimbursement from their insurance plans.
Counseling Intake (Individual or Couple 45-50 min) $160.00*
Individual, Couples or Family Session (45-50 min) $135.00*
No Show or Late Cancellation(less than 24 hours) $135.00*
(These rates are effective 3-3-23)
* These rates are our standard rates. We do offer a sliding scale fee to clients that might have limited income or experiencing financial hardships. If you feel you need to use the sliding scale you can discuss this with your therapist.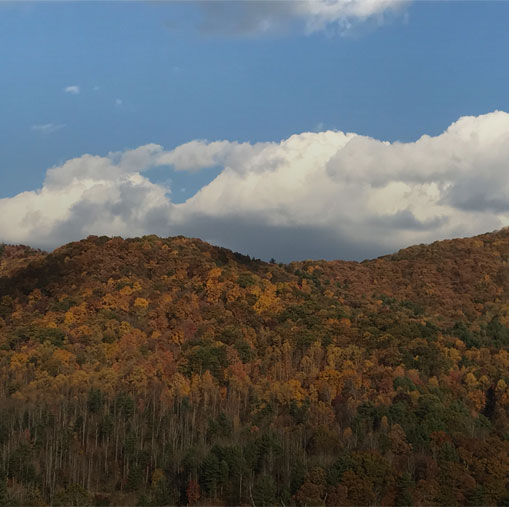 Insurance
About Insurance and Medicare: Please check with your insurance provider to about your benefits for therapy and counseling services. We are currently NOT a Medicare provider. We do however offer a sliding scale payment option for those people that are out-of-network or using Medicare.
Insurance is an agreement between you and your insurance company as to how your counseling will be paid for. All of our therapists are happy to provide you with the forms you will need to file with your insurance company for possible reimbursement of your out-of-pocket expense.
In-network
In-network means that the therapist has contracted with the insurance company to provide services at a contracted rate. Some of our therapists are in-network with a few insurance panels and able to accept insurance for those panels. If your therapist is an in-network provider for your insurance plan, they will file claims with your insurance plan and you would be responsible for any co-pays or deductibles that would apply.
Out-of-network means that the therapist does not have any sort of arrangement with the insurance company. If the therapist is out-of-network, you would be responsible for paying for your counseling sessions. The counselor would then provide you with a form called a "superbill".
A superbill is a specialized invoice, which includes the procedure coding, diagnosis coding and session dates that your insurance carrier will need in order to reimburse you. All fees are due at the end of each session.
There are no guarantees that your insurance company will reimburse for services. The full fee you have arranged with your therapist is due at the end of each session.
Payment Options
We are able to accept all forms of payment. (Cash, Check and Credit Cards). Payment of services is expected at the time of sessions. If you wish to prepay for sessions, you may do so through our bill payment page.
Medicare
We are NOT able to accept Medicare. However, we can provide you with the forms needed to file for possible reimbursement from Medicare for your sessions.
Please feel free to contact us with your questions
Schedule an appointment online…