L. Gordon Brewer, Jr., MEd., LMFT
(Until further notice, Gordon is not currently accepting any new clients)
Life can feel hard sometimes. All of us can go through seasons of our lives that cause us to feel sad, anxious, or disconnected. But with the right support and guidance, we find a way through these tough times. There is hope!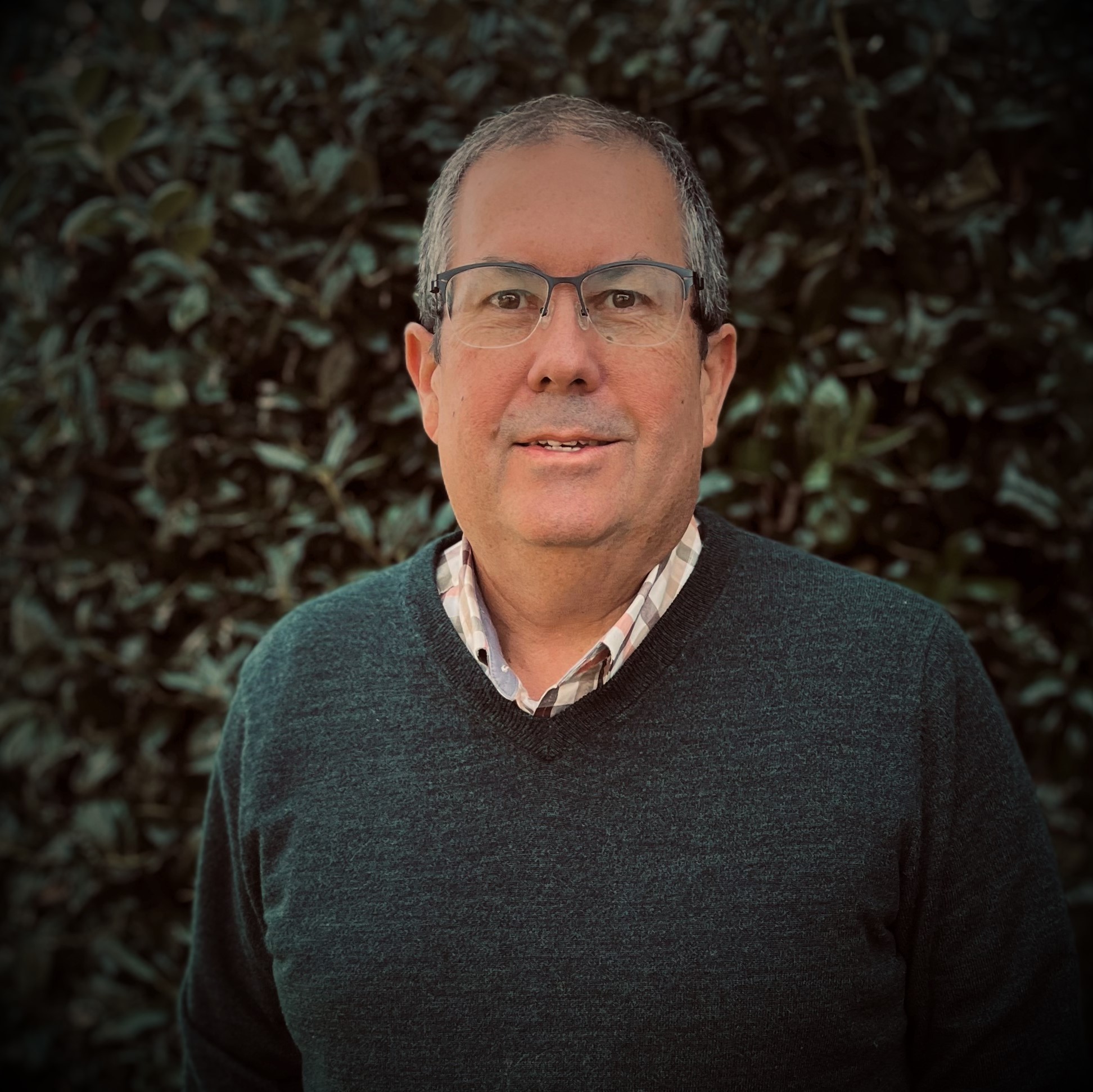 Hi, I'm Gordon Brewer, a licensed marriage and family therapist that is passionate about helping people through those tough times in life when things get emotionally difficult. Whether it is an internal struggle with past hurts and trauma or ongoing difficulties in relationships, I want to help you navigate through this and find contentment and peace in your life.
Although there are no "easy buttons", the process of therapy can help you discover new ways of seeing yourself and the world around you. By knowing yourself well and learning how to cope with the emotions of life and the emotions of others, you can find a happier you.
Gordon specializes in working with couples and individuals who are experiencing conflict in their relationships, men with sexual and pornography addictions, anxiety and depression, trauma, grief and loss issues.
Gordon has been a therapist/counselor for the past 20 years and has worked in the human services field for the majority of his career. Gordon is the founder of Kingsport Counseling Associates, PLLC and a Licensed Marital and Family Therapist and Clinical Fellow with an Approved Supervisor designation of the American Association for Marriage and Family Therapy (AAMFT).
Gordon has extensive experience in working with individuals, couples and families during times of life transitions and stress-related difficulties. Gordon uses an integrative approach to therapy. He uses aspects of cognitive behavior therapy, solution-focused therapy, and other systemic approaches that focus on helping people change interaction patterns that tend to cause problems and prevent meaningful and happy relationships. Gordon is also trained in providing Trauma-Focused Cognitive Behavior Therapy for survivors of trauma such as military personnel or victims of abuse.
In addition to his work as a therapist, Gordon is ordained as a clergy person (vocational deacon) in the Episcopal Church. Gordon is affiliated with St. Christopher's Episcopal Church in Kingsport. "As I tell people that come to me for therapy, one's spiritual life is a personal thing. I am certainly influenced by my own spirituality and religious beliefs. Sometimes when people come in to see me, I do have on my 'funny collar' (clerical collar). But I also make it a point for them to know that do NOT push any sort of religious agenda in my therapy practice. I am comfortable talking about spiritual/faith issues, but each person's religious path is unique. Our religious lives can be a path for healing. I am happy to share that with people, but it will never be forced upon them."
Gordon is a speaker, writer trainer and consultant with The Practice of Therapy, a weekly podcast, and blog geared to helping clinicians in private practice navigate the business side of running a practice.  Find out more here: practiceoftherapy.com
Gordon and his wife, "Sister" live in Kingsport, TN and have one adult daughter, Rebecca.  Gordon enjoys listening to music, dabbling in photography, hiking, fly fishing, working in the yard, and traveling.
Gordon does participate in several insurance panels and Employee Assistance Programs (EAP).
Currently, Gordon is in-network for the following insurance plans:
Blue Cross Blue Shield
Cigna
TriCare
Amerigroup
Aetna
Magellan
Optima
Please feel free to contact us with your questions
Schedule an appointment online…