Employee Assistance Services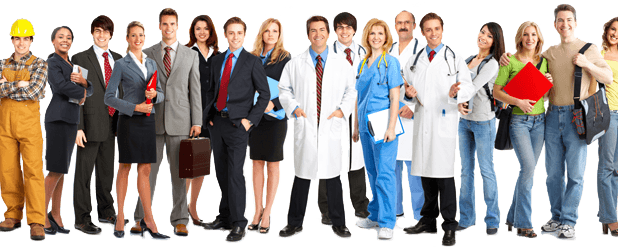 Every year, one out of five people face a significant problem that disrupts life at home or productivity at work. That's why it is important to have services available to help employers and employees address these important issues affecting their lives. Kingsport Counseling Associates' Employee Assistance Services provides a cost effective and affordable solution to small businesses who want to enhance the daily well-being of their employees in the workplace and in their lives.
Kingsport Counseling Associates, PLLC is now offering Employee Assistance Services (aka- Employee Assistance Program) that are specifically designed for small businesses and companies located in the Kingsport and Tri-Cities area.
If you are small business/company with 200 employees or less, this might be an affordable and important benefit for you to be able to offer your employees and their families.
As any employer knows, employees are often faced with issues that cause stress in their daily lives. Marital and family issues, workplace conflicts, difficulty with finances, substance abuse problems and mental health difficulties can all negatively affect employees which result in poor job performance.
It is not only disruptive for the workplace but also be costly for the employer in both time and money. Employee Assistance Services(EAS) are a way for employers to help alleviate the effect of these issues in their business. For every dollar they invest in an EAS, employers generally save anywhere from $10 to $26. The average annual cost for an EAS ranges from $18 to $40 per employee. Source: U.S. Department of Labor
There are numerous case studies and research that support the effectiveness of having an Employee Assistance Service in place. According to the US Bureau of Labor Statistics, employees that have access to Employee Assistance Services have reduced stress, fewer absences and increased productivity in the workplace.
What are Employee Assistance Services?
Employee Assistances Services (EAS) provided by Kingsport Counseling Associates, PLLC is simply a way for employers to provide an employee benefit that gives access to professional short-term counseling services for both employees and their immediate family members. These services can be individual, couples or family counseling, assessments or follow-up referrals for employees and family members that are struggling with personal and/or work related problems. EAS address a broad and diverse body of issues affecting the mental and emotional well-being of employees, such as mental health problems, substance abuse issues, stress, grief, and family problems.
All of the Employee Assistance Services are provided by masters level therapists that are credentialed and qualified to provide these services. Sessions with employees and/or their family members are strictly confidential and follow all the legal and ethical guidelines of their profession.
In addition to therapy services, we provide manager and supervisor trainings for making referrals and dealing with employee issues that affect performance in the workplace. We provide expert consultations with supervisors and managers about employee issues as they arise. Additional on-site services are also available such as critical incident responses, staff development services and conflict management consulting.
How do employees and employers access services?
When an employer joins the EAS program, each employee is given a "member card"
which can be used for themselves or their immediate family members.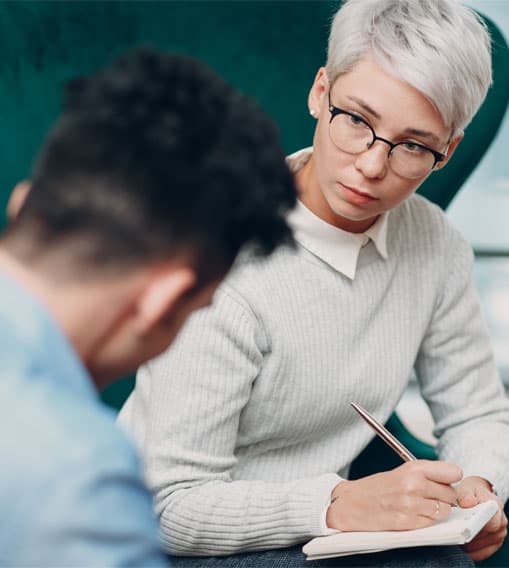 The card will have the contact numbers and employer information for them to use. They would simply call the number on the card to have a brief consultation with a therapist by phone and then set up an appointment with a therapist. The employee and/or their immediate family members would then receive up to 6 sessions with a therapist with no out-of-pocket cost to the employee. Additional sessions can be offered as needed.
Employees or immediate family members can either "self-refer" or be referred by their employer. In special cases, the employer might have a "mandatory" referral in which they are requiring the employee to attend sessions in order to maintain their employment. (Example: employee is having job performance issues because of conflict with other employees).
How can an employer refer employees or
make a mandatory referral?
As any employer or manager knows, there are times when you can have an employee that is causing significant concerns within the daily operations of their business. There might be conflict with other employees or frequent absences and tardiness. You could be also dealing with someone that has a substance abuse problem. There could be safety concerns or job performance issues. With any of these situations, the employer/manager needs to act but does not want the expense or trouble of hiring and training new people. This is a situation where you might make a "mandatory" referral to EAS.
A Management Referral is a formal process of referring an employee to the Employee Assistance Service (EAS) due to problems with work performance or unacceptable behavior. When a mandatory referral is made, the EAS therapist will then work with the employer and employee closely to correct the problems and make necessary referrals. Forms for this specific type of referral will be provided by Kingsport Counseling Associates.
What happens if an employee needs more help
past the contracted number of sessions?
With each counseling session, the therapist is evaluating for the future needs of the employee. At the end of the allotted sessions, and depending on the plan employer has selected, the employee could continue with the therapist at a contracted per session fee that the employer would pay. Other options are for the employee to continue with the therapist using their regular health insurance benefits or pay for therapy using a sliding scale fee. The good news is, that most of the common issues people have can be resolved in the allotted number of sessions.
What other Employee Assistance Services are available?
As mentioned above, we also provide on-site consultations and trainings based on the individual needs of the employer. These would be things such as, critical incident debriefing, mediation in employee disputes, or time management training. We also have available several specialized trainings such as the Social Styles and Emotional Intelligence (Behavioral EQ) training programs through the TRACOM Group.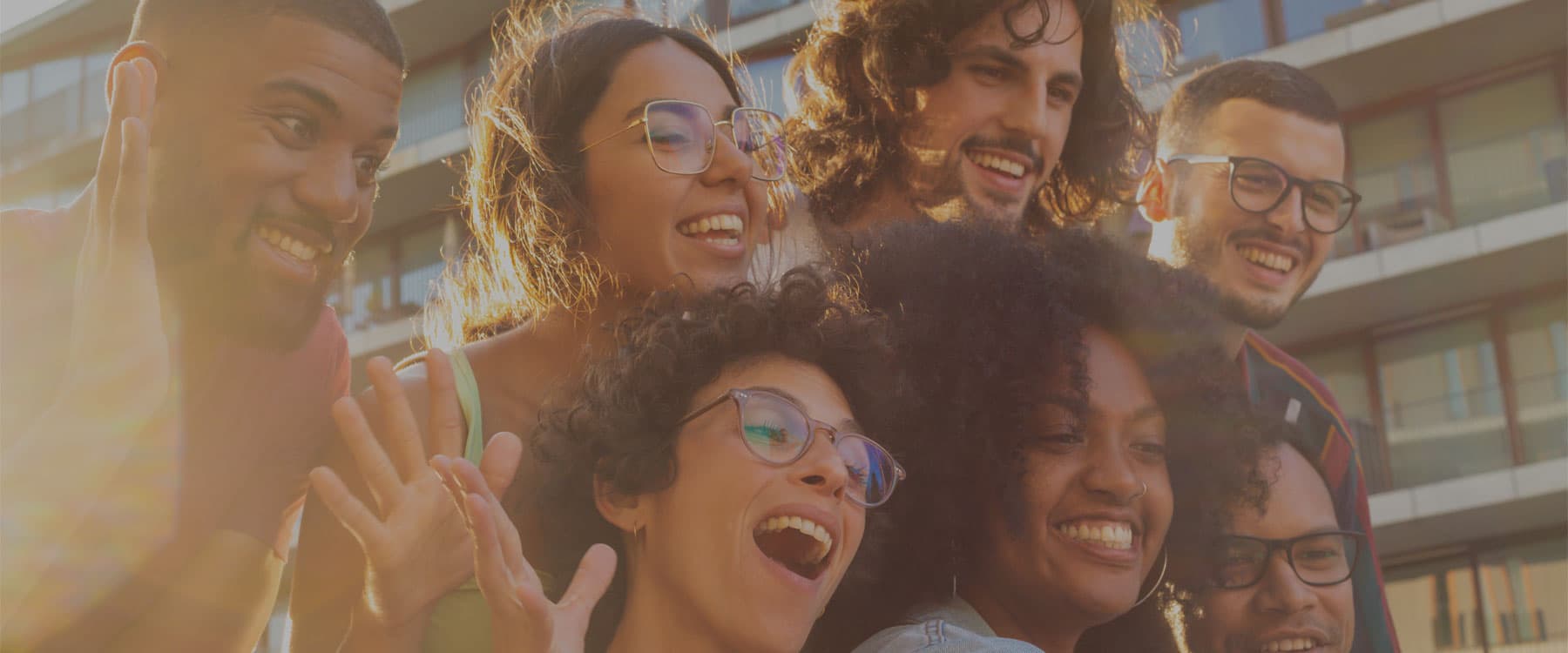 What is the cost of these services?
For the employee, there is no out of pocket cost for receiving EAS according the plan set up by their employer. The EAS is simply offered as a benefit of their employment. For the employer, the average cost per employee is about $22 a year per employee. That's it! The cost per employee will vary according to the total number of employees that you have. The contracts are on a year to year basis. We also have a per case/session option available.
Interested in enrolling?
If you would like to receive more information about these services and a copy of our contract rates, please fill out the form below or call us at 866-215-0811