Nickey Davis
Intake Coordinator
When coming to counseling, it is important to find a therapist that is a good fit for you.  One of the most important pieces of therapy is your relationship with your counselor/therapist.  Therapy is much more than talking to anyone with the right credentials. Counseling the most effective when there is a trusting relationship and your therapist is the right fit for you.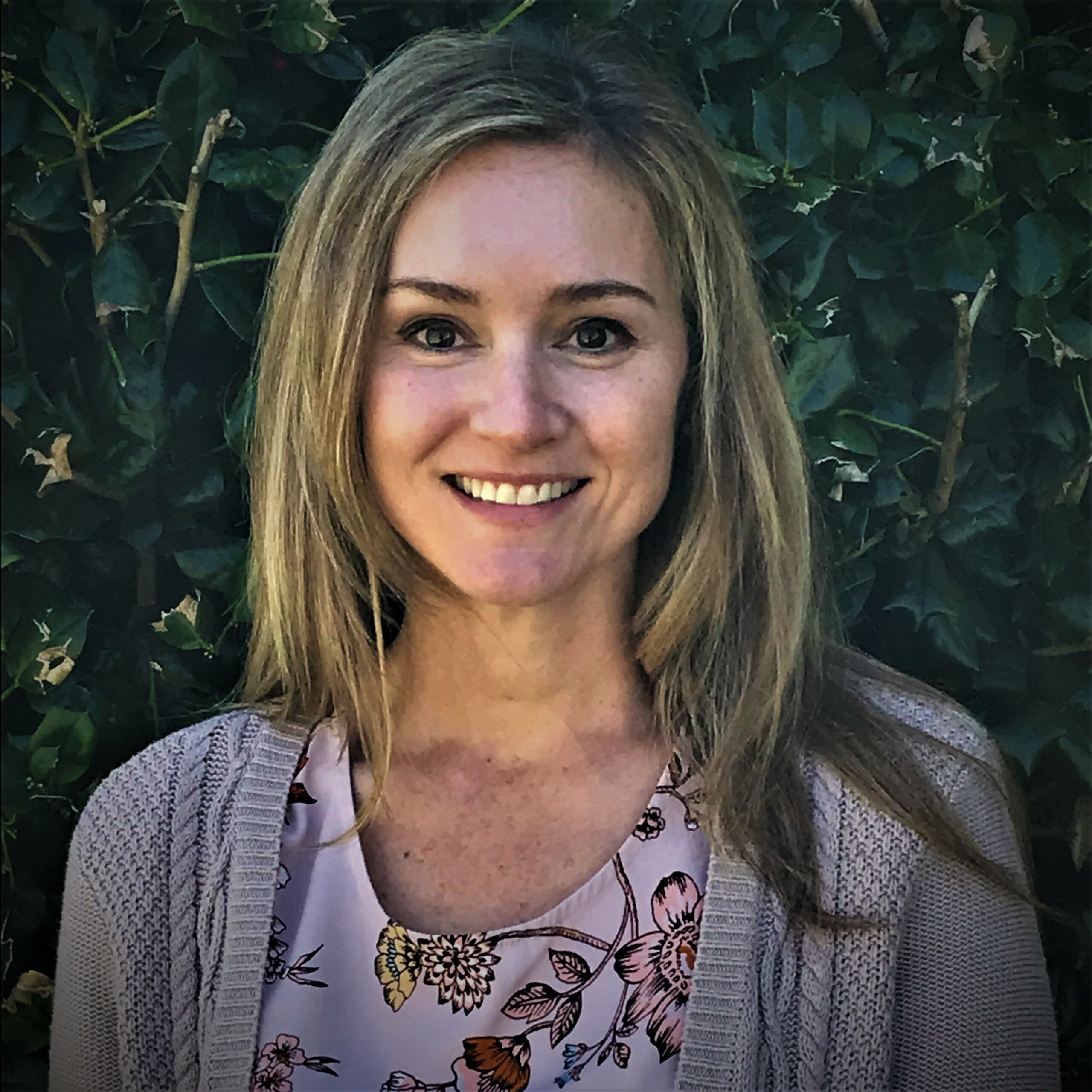 As our  Intake Coordinator, Nickey assists our clients in finding the best therapist for their needs.  Nickey will walk you through the intake process and help you with the paperwork needed for your first appointment and answer any questions you might have about starting therapy.
Nickey joined our team at Kingsport Counseling in the spring of 2021.  Nickey has lived most of my life in East Tennessee and a King University graduate with a degree in business administration.
"I love spending time with my family and being outdoors. I am excited to start another chapter in my life after staying home with my kids for the last 8 years. It is never too late to start something new!"
Please feel free to contact us with your questions
Schedule an appointment online…