COVID-19 NOTICE:
Your health and safety is important to us! We will continue offering sessions online using secure video conferencing.
We are here for you and you can still have counseling and therapy sessions with us. But as we watch and monitor the COVID-19 pandemic we are currently seeing across the world, we have your health and the health of our community in mind. Per the CDC recommendations, we will continue offering telehealth sessions for people.
You can still meet with your therapist at your regularly scheduled time online using a video link that will be sent to you by your therapist. Although not quite the same as meeting in person, you can still have effective and meaningful meetings using this method.
We are still offering regular in-person sessions on a limited basis for those that need to meet that way. We have all been affected in different ways by the COVID-19 pandemic of 2020 & 2021, but we will continue to serve and be here for you.
Warm regards,
Kingsport Counseling Associates, PLLC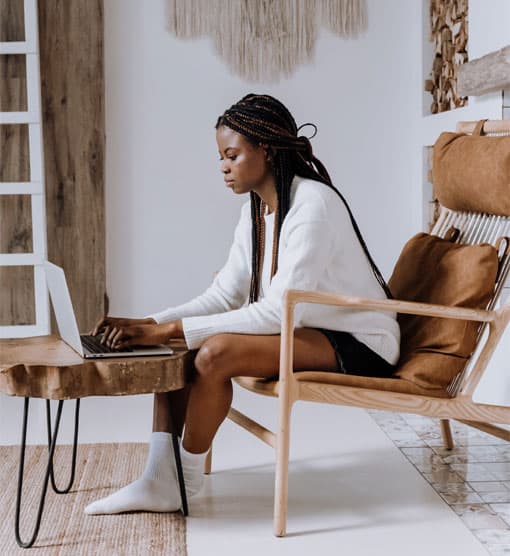 Kingsport Counseling Associates is now able to provide video or online therapy for our clients. Through the use of a secure, HIPAA compliant service, Doxy.me, we are able to meet with clients via video conferencing for sessions. Doxy.me is as easy to use as "Skype" or "Facetime" but provides a higher level of security and privacy.
Although there are some risks involved with online therapy and it is never quite the same as actual face to face therapy, it can be a great option for some people. If a client is out of town or unable to make it to the office for any reason, online therapy is a good option.
Here's how it works:
If you are an established client, simply make an appointment with your therapist just as you would for a regular session. If this is your first time to have therapy with Kingsport Counseling Associates, you will need to contact our intake coordinator (Phone: 423-408-2601) or request an appointment through our online portal (Online Portal)
Pay for your session here. Online sessions must be prepaid unless other payment arrangements have been made with your therapist.
At the time of your appointment, simply click on the link below to enter the "waiting room" of your therapist (See the links below).
It will ask you to type in your name.
When the therapist is ready, you will be connected.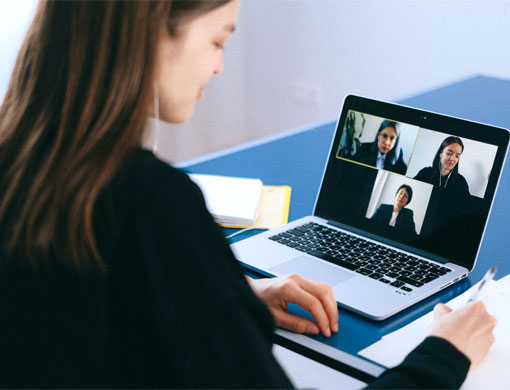 If you are experiencing a crisis or thinking of suicide, harming yourself or anyone else, please go to your nearest emergency room or call 911. Or call: 1-800-273-8255
Disclaimer about online therapy:
Online therapy might not always be the best option for you. Online therapy CAN NOT be used if:
if you are under 18 years of age
if you have a history of self-injury
if you are feeling suicidal or homicidal
if you are in an abusive or violent relationship
if you are presently under the influence of alcohol or drugs
if you have psychotic symptoms
Although our online therapy video conferencing service we use is secure, HIPAA compliant and intended to be extremely confidential, there are no guarantees that confidentiality can be maintained outside of our office. Chatting or use of video online has some risks. For example, someone might be able to overhear if the client is not in a private location while online. Or if the client is using an unsecured internet connection, confidentiality might be compromised. Just be aware of the risks and decide based on your needs.
Please feel free to contact us with your questions
Schedule an appointment online…